1) Shipping Information - Order Lead Times
Stock Items:
If all items in an order are stock items, the order will ship via UPS or the US Postal Service from our location in Martinsburg, WV within 1 business day
Special Order Items:
Next Day Air and 2nd Day Air Shipping Selection: Ship direct from Manufacture within 1 business day via Fed Ex
Orders over $500 – Ground Shipping: Ship direct from Manufacturer within 1-2 business days via Fed Ex (Typically ships from Crossville, TN)
Orders under $500 – Ground Shipping: Ship from our Martinsburg, WV location via UPS or the US Postal Service in 5-10 business days.
Package Transit Times for UPS Ground Shipped from our Martinsburg, WV location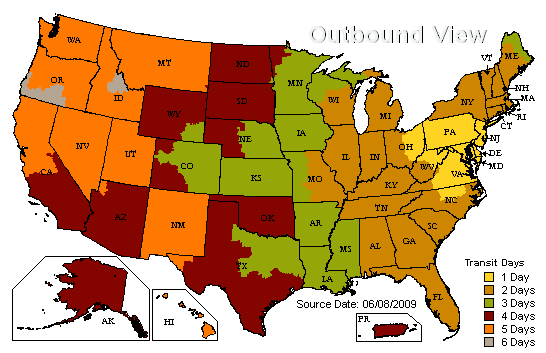 Package Transit Times for Fed Ex Ground Shipped from the manufacturers Crossville, TN location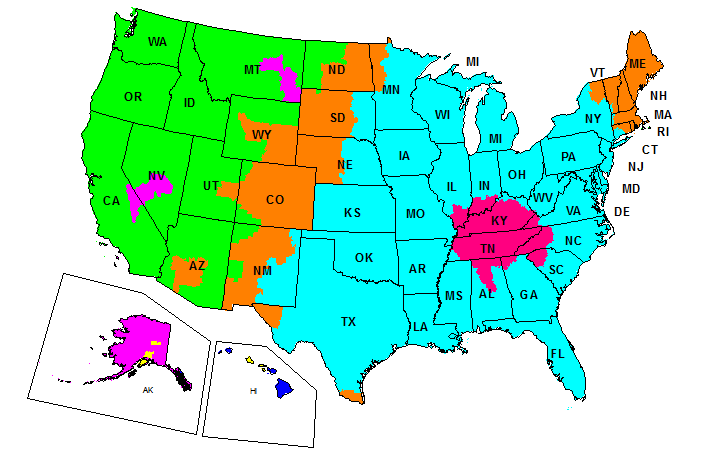 2) International Shipping
The website will only accept shipments to addresses within the United States. We do not provide direct shipping to international addresses. However, we will ship to you freight forwarder or we can prepare a shipment for pickup by your courier (UPS, FedEx, DHL, etc.). If you would like to place an international order, please Contact Us by email or phone.
3) Changing/Cancelling Orders
Orders can be changed or cancelled before shipment by emailing us at support[email protected] or by calling customer service at (304) 263-9995. Once an order has shipped, it will have to be handled according to our return policy.
4) Returns
Stock items can be returned in new-resalable condition for a full refund of the purchase price (not including shipping). Special order items will incur a 25% restocking fee.